Arcletic was started by two very competitive brothers with one singular vision: to spread the availability of high-class mental training and help as many people as possible tap into their inner, mental strength. Having first looked at athletes, the Arcletic team realized that their greatest assets and attributes weren't their bodies, but their minds. The moment you realize that is the moment your whole outlook on life changes.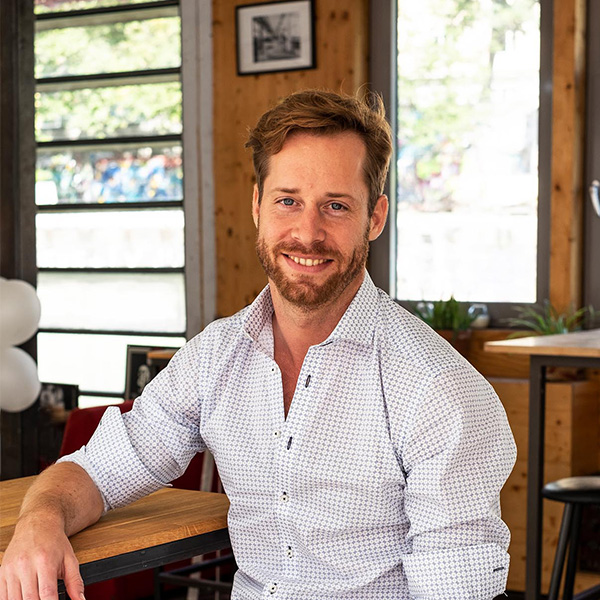 Stefan Wimmer
Founder, CEO, Serial Entrepreneur, Investor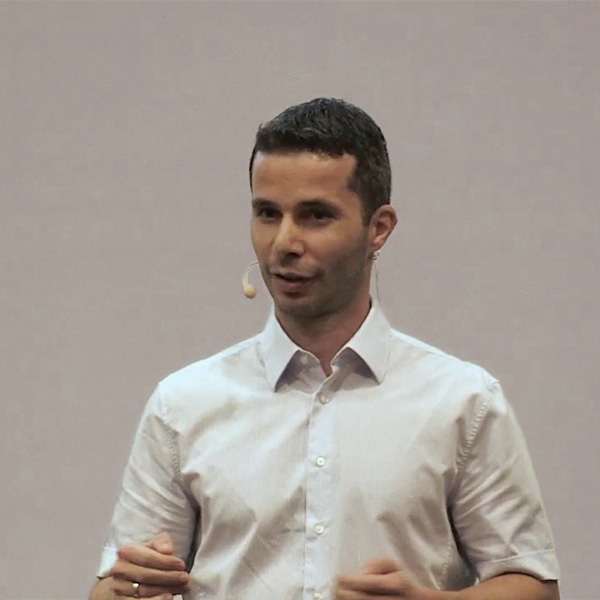 Prof. Dr. Peter Gröpel
Founder, Professor for Sport Psychology at University of Vienna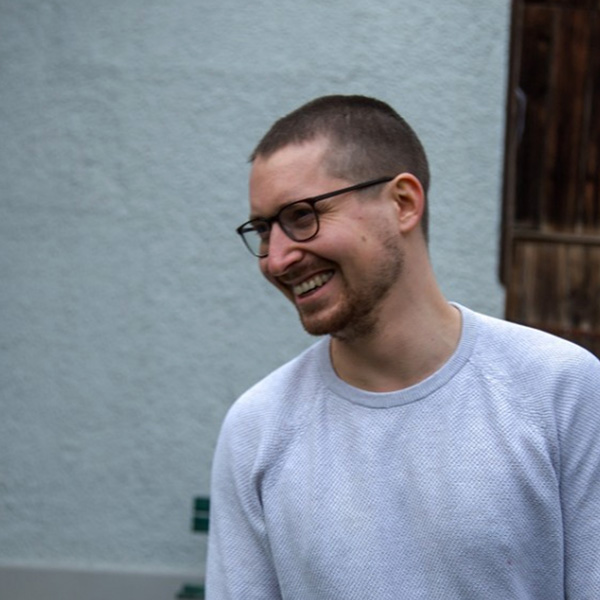 Sebastian Wimmer 
Founder, CTO, Serial Entrepreneur, Investor
That set Arcletic on a mission to bring together the brightest and best to create truly life-changing yet highly efficient and affordable mental skills training. With the help of Dr. Peter Gropel, an expert with over 15 years of experience working with mental training and endurance, we started creating what we offer today.
Our approach centers around taking the core aspects of high-level success, from a mental skills perspective, and compressing them into easy-to-digest training sessions that work around your daily life. You don't need any fancy equipment or supplements, no stopwatch or weights. All you need is your brain and a willingness to improve. If you commit to the skills sessions, you'll see improvements. It really is that simple.
Arcletic x RedBull | Office Party Soft Release

We make mental training
50x more accessible

to everyone
Game-changing prices
A full year of our Pro subscription costs less than one coaching session.
Exercise-based
95% focus on practical exercises allows you to build successful habits.
Reliable sources
Contrary to most mental trainings, we offer 100% scientifically backed methods. 
Ask us for our Pitchdeck or our Businessplan incl. the full 23 step plan + major business models. 
Just write us to: ir@arcletic.com 
Developing for the best athletes and business professionals on planet Earth requires exceptional talent. Thats why we are constantly looking for high-flyers in our team. Are you motivated to perform at your best in a competitive-friendly environment?  
Then check out our current job postings: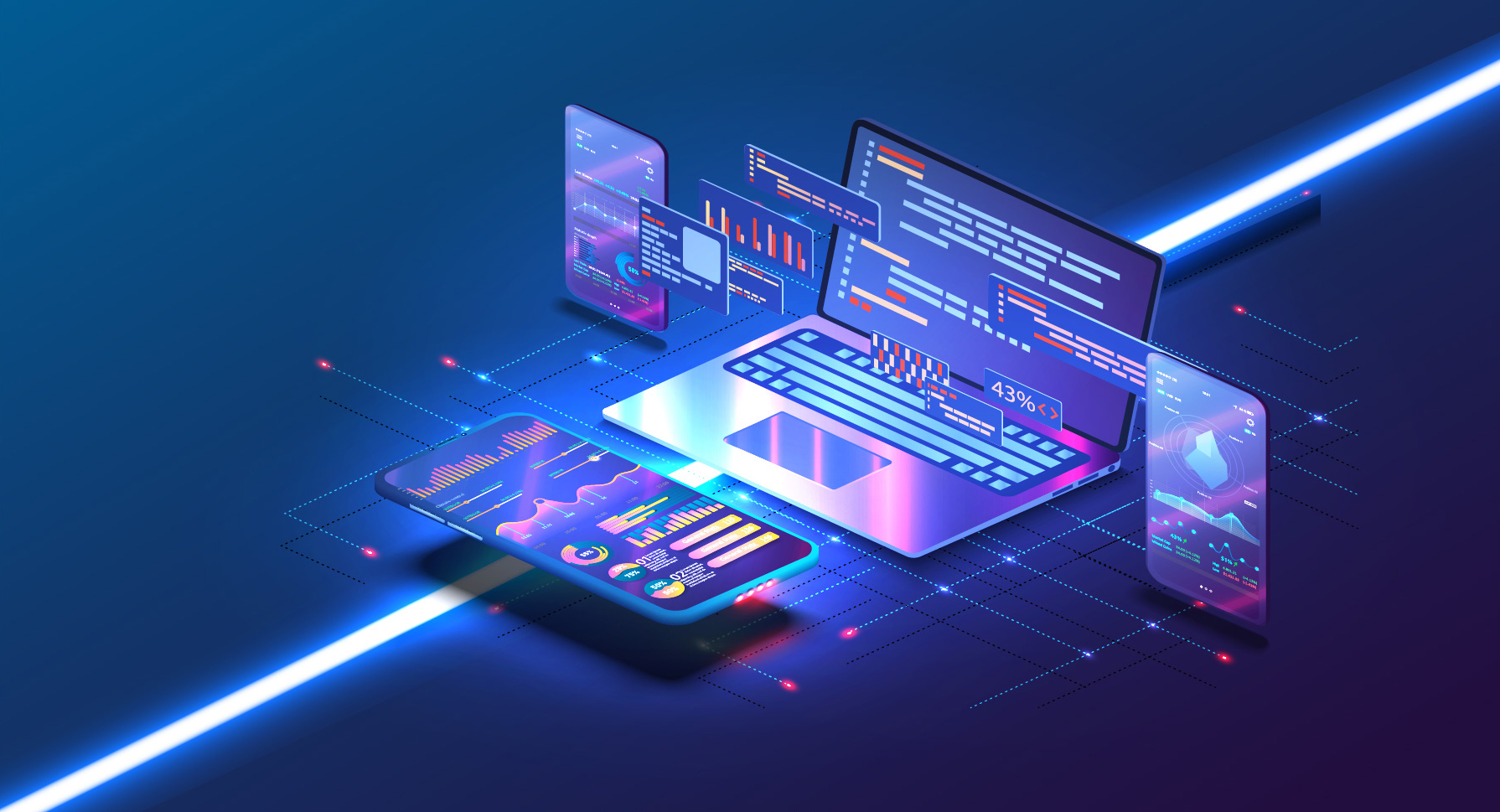 Full Stack Senior, JavaScript
Part-time or full-time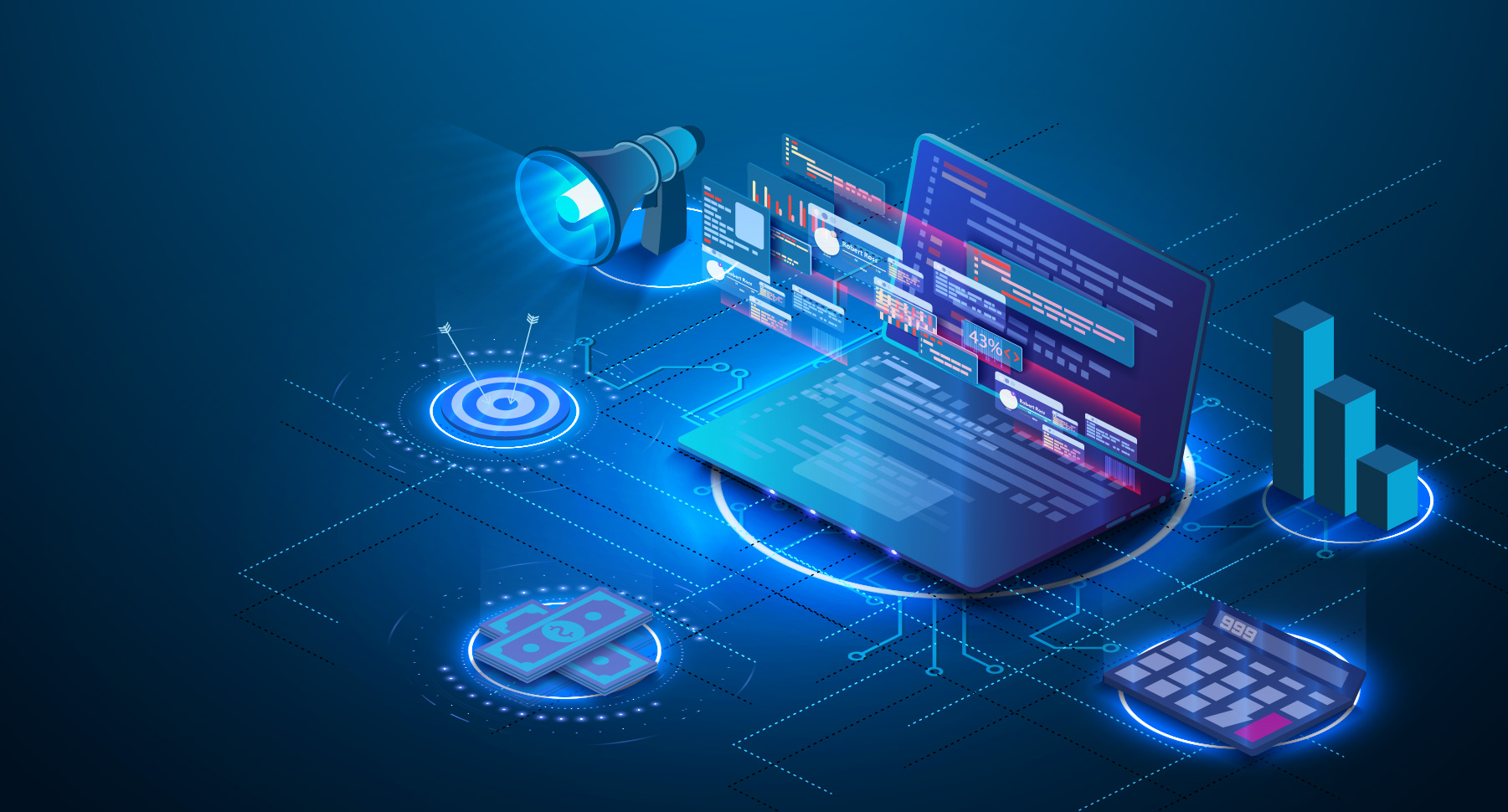 Native Englisch, Digital Marketing
Part-time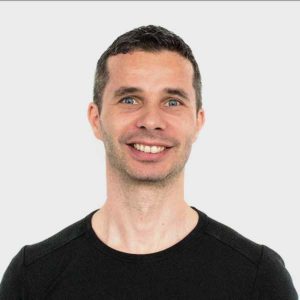 Peter
Sport Psychology, Prof. Dr.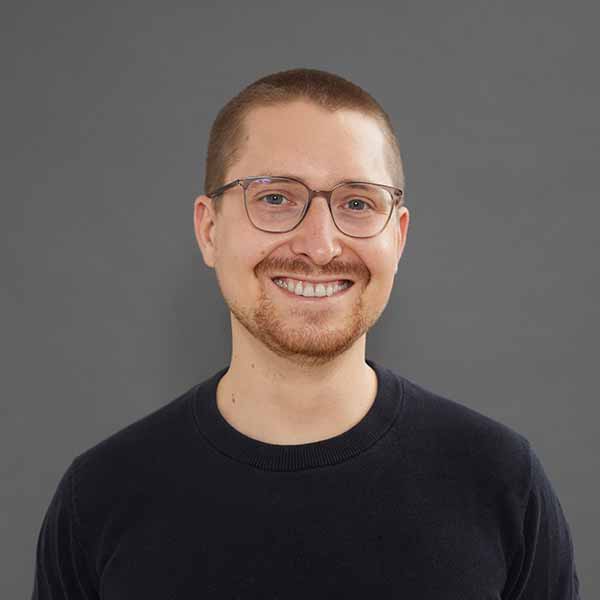 Sebastian
Head of Development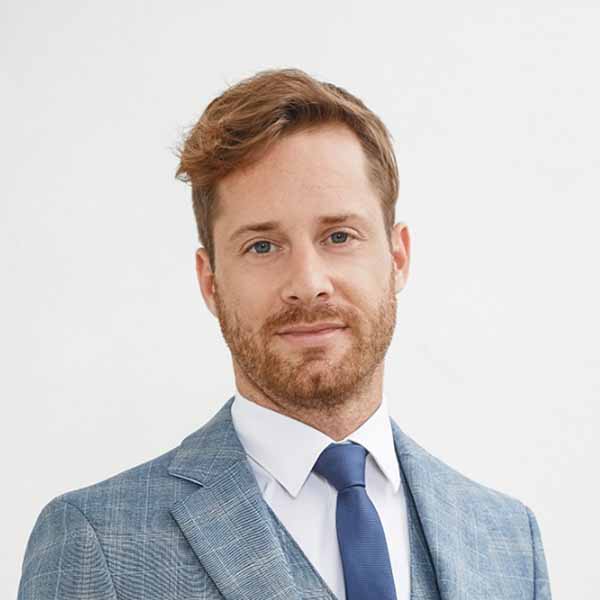 #sebastian js-ck-form autocomplete // hidden