"Train harder, not longer."

Created for people who need to achieve more. In less time.
Created for people who need to achieve more, in less time. We put 5 hours Mental Skills Training into compressed 5 min IMSTs. In Arcletic we like to say, "train harder, not longer."
Arcletic combines emotional and cognitive interventions with new technology. Get the keys to your mental bulldozer and build your own neuronal highways that will last, even in your most stressful situations.
When your heart rate races at 120 bpm – while still sitting on your sofa – the training is kicking in! Immersive audios, real training.
Made by using 3D Sound (incl. dynamic head tracking), our unique deviceless tracking technology, and smart training algorithms. Created by tech pioneers, to empower… whatever pioneer you are!
Each IMST session contains various performance psychology methods. Not in theory, but real exercise to master these mental skills.
sports
Find extra motivation, faster regeneration… and deliver on point! Especially in the few moments that decide winning or losing.
career
Get energy and focus on demand to master any stage performance, presentation, exam anxiety and much more. Activate peak performance for those crucial moments in your career.
life
Develop better anxiety regulation techniques for that daily stress, increase your skill learning speed for your hobbies and interests and direct your energy to what counts the most.
Find out more about the psychology behind the IMSTs in the Arcletic App.
Immersive Mental Skills Training

If mental training was a sport, we just invented its fitness studio.
Learn to control your stress levels, break your fears, power-up on demand, and boost your confidence all in condensed 5 min sessions. Packed with the wisdom of sport psychology, hack your way to a more successful, confident you.
Real improvements – highly effective!
Arcletic is conducting scientific studies together with the University of Vienna on the effectiveness of our technology.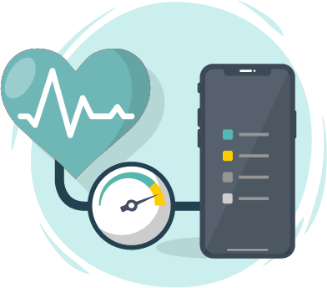 We bring the neuroscience lab to your phone: track your mental performance with your smartphone.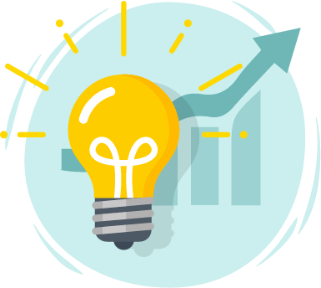 Combines the advantages of performance psychology with immersive technology, compressing effective training into 5 min sessions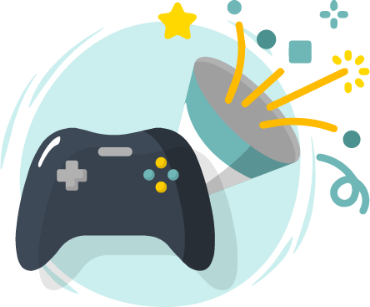 Mental training is exciting with us: compete against yourself or challenge your friends.
We prepare you for your biggest moments.
Arcletic's Immersive Mental Skills Training (IMST) enhances performance at cognitive and emotional levels.
Breakthrough Technology, invented by Arcletic: We provide immersive training experiences, thereby enabling cognitive and emotional processes to synchronize easily. An absolute game-changer in the future of mental training.
Studies show our Immersive Mental Skills Training will make you smarter, more energetic, and help you achieve a better balance for a happier life.
Designed to level you up! Master your sport, own your profession, and expand your hobby. Conquer anything with the mental strength of an elite athlete.
Arcletic's game-changing technology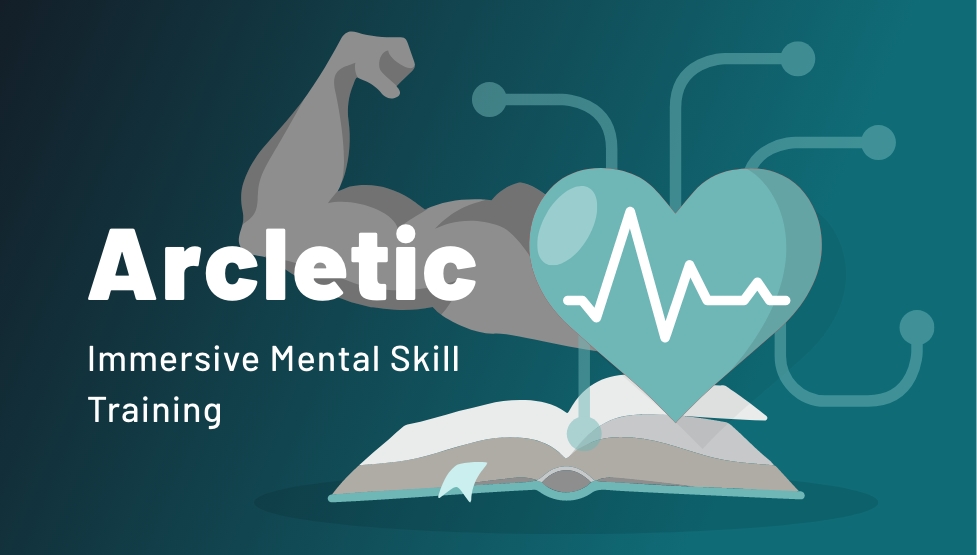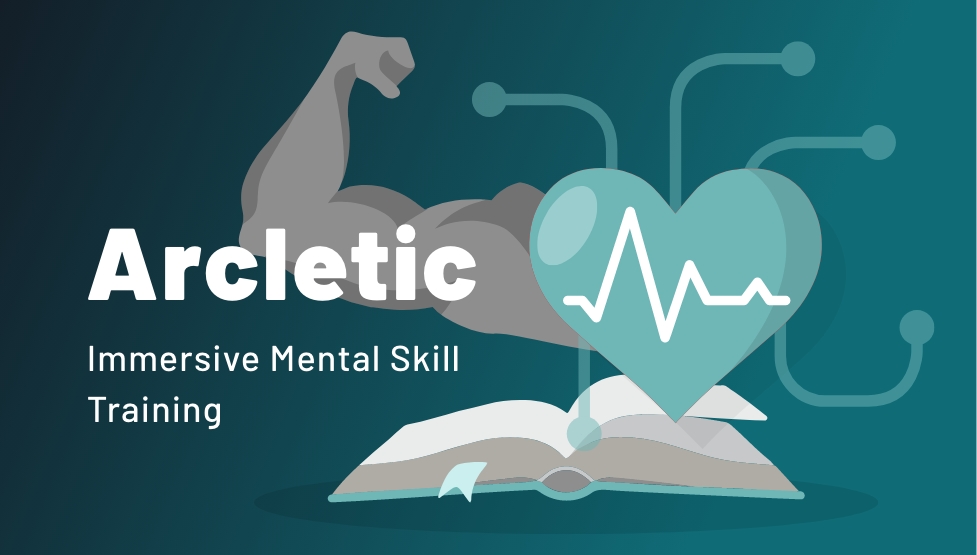 Immersive Mental Skills Training
Breakthrough #1: We've combined emotional and cognitive interventions with groundbreaking tech to bring you maximum efficiency mental training. By condensing essential mental skills into 5 min immersive sessions, you can hack your way to an optimized you. Welcome to the future of mental training.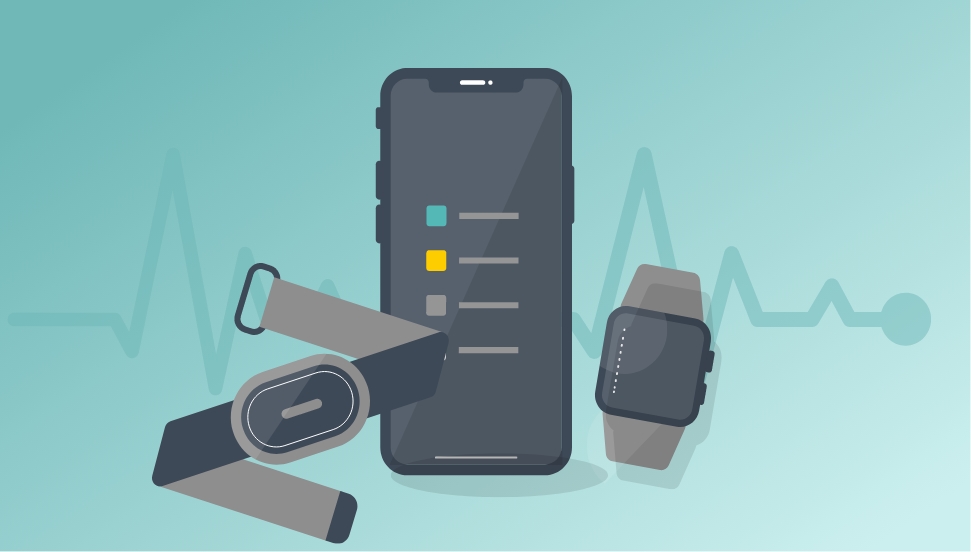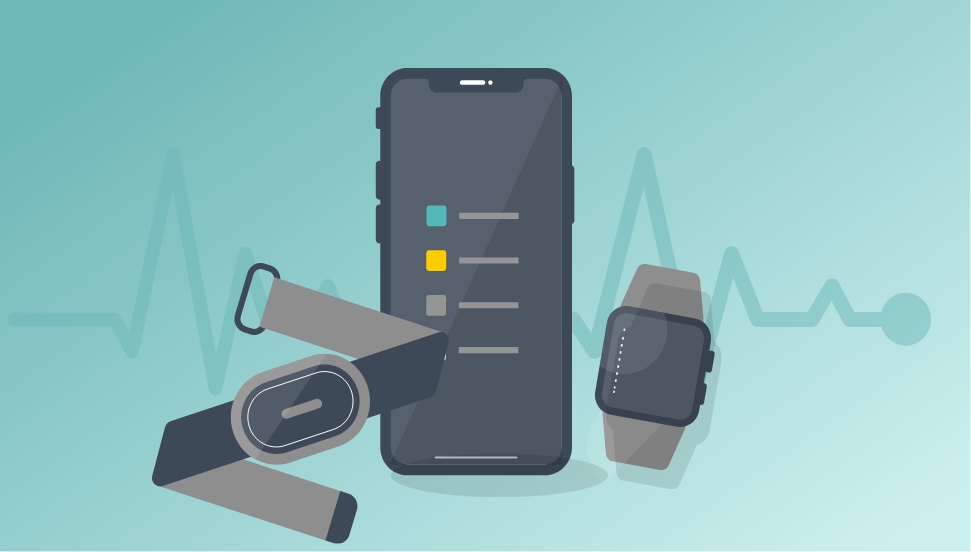 Deviceless Tracking Technology
Breakthrough #2: First we researched the "measureability" of mental performance via chest straps, Apple Watch, EKG and skin conductance. Then we came up with something entirely different: measure your mental performance with your finger on a smartphone camera!
Immersive sound for immersive training: Dive into the full power of Spatial Audio technology with our high-quality audios, created with Dolby Atmos for a fully immersive 360º sound-bubble. Experience sound like never before and fall into your mental training arena.
Our unique algorithm is getting smarter with every time you use it. It tracks, evaluates, and personalizes! And because we made it a competitive game – don't even try to cheat! Our smart algorithm will be able to detect it anyway 😉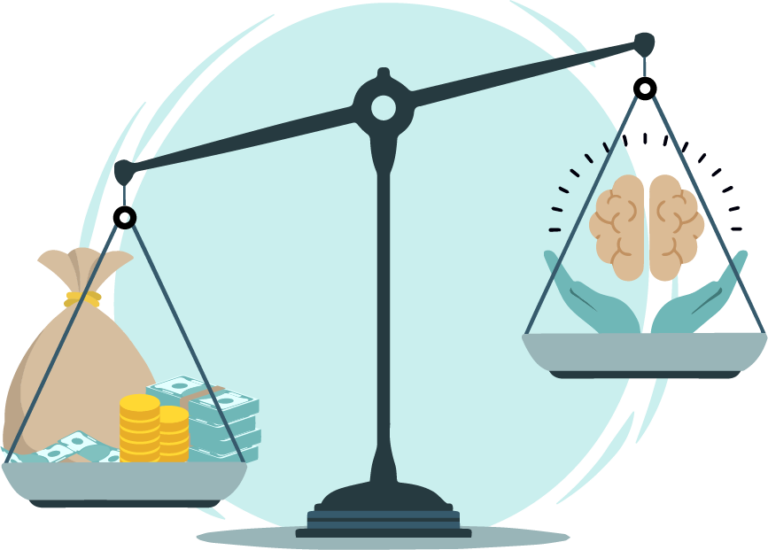 Elite mental training is worth a fortune!
What do Serena Williams, Elon Musk, and the Pope have in common?
They can already afford mental training worth millions to shine in their respective fields. Begin improving your mind with our fast-tracked and affordable app.
Be the first to exercise like real high flyers:
#sebastian js-ck-form autocomplete // hidden
#sebastian fb pixel // hidden
Custom-fit your training to your specific mental performance needs. Work through YOUR fears, better YOUR techniques, overcome YOUR limitations. We offer unique collaboration to elite athletes, management leaders, youth academies or any other high-performers to curate content for your specific needs. 
If you're a coach, a sport professional or a psychologist and want to walk with us on the forefront, we are happy to have you on this exciting journey. Do you have ideas on new IMSTs on our app? Want to include your own psychology in our app? Would you like to bring this technology to your fans or customers?