Shaping the Future of Mental Agility
Join Us in Our Mission to Revolutionize Mental Fitness and Personal Growth.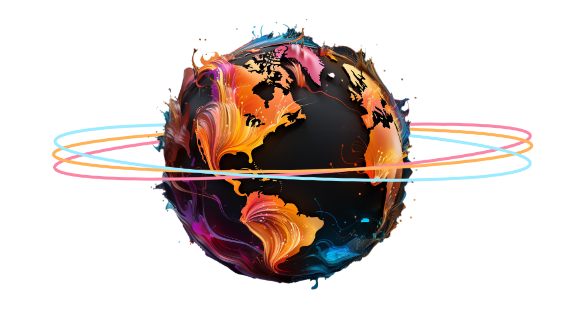 Lead the Global Shift in Mental Agility:
Equip 10 Million People with the Skills to Master Emotional Agility and Peak Performance by 2025.​
In essence, Arcletic is dedicated to unlocking human potential by redefining the boundaries of mental agility and self-perception. Our deeper purpose lies in fostering transformative journeys, empowering individuals to surpass perceived limits and embrace holistic well-being.​
Empowering Personal Transformation
We believe in the untapped potential within each individual. Arcletic exists to unlock this potential, fostering profound personal growth and transformation.
Democratizing Access to Elite Training
Bringing elite, scientifically-backed training to a wider audience, we aim to make advanced mental training accessible to all.
Challenging and Redefining Limitations
We challenge traditional beliefs about fixed personality traits, demonstrating the possibilities for development and enhancement.
Promoting Mental Fitness and Wellbeing
Our commitment extends to raising awareness of mental fitness, contributing to a society where mental well-being is valued alongside physical health.
Creating a Ripple Effect of Positive Change
Arcletic aims to build a more confident, resilient, and emotionally intelligent community, fostering a productive and harmonious society.
Innovation and Continuous Improvement
We're not just providing solutions; we're advancing the field of performance psychology through relentless innovation and research.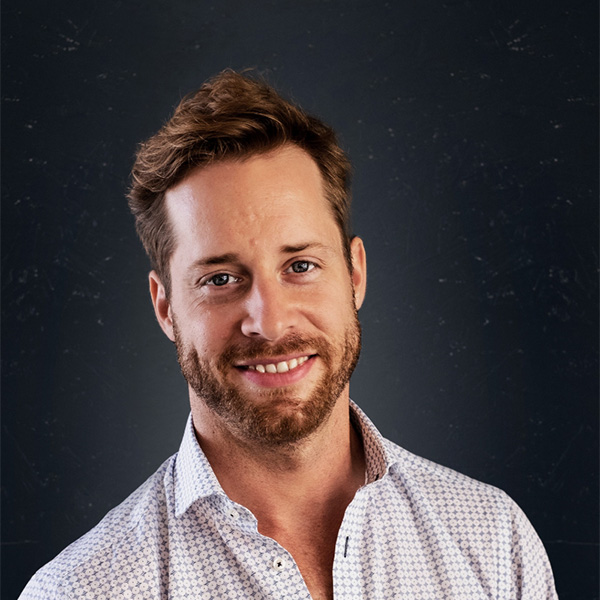 Founder, CEO, Serial Entrepreneur, Investor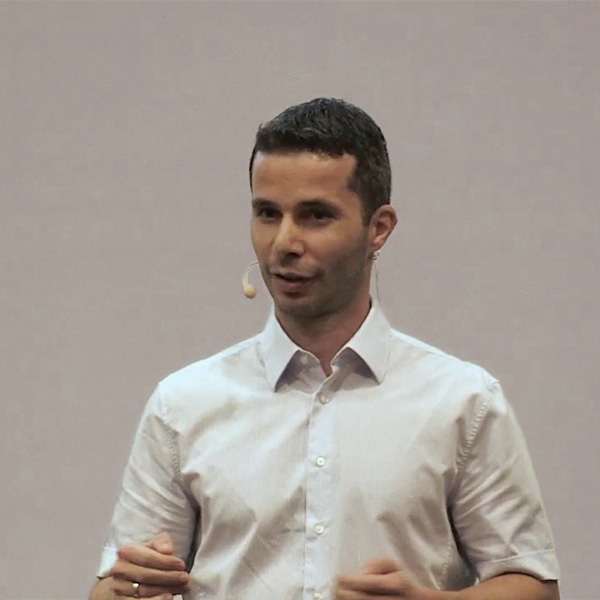 Founder, Professor for Sport Psychology at University of Vienna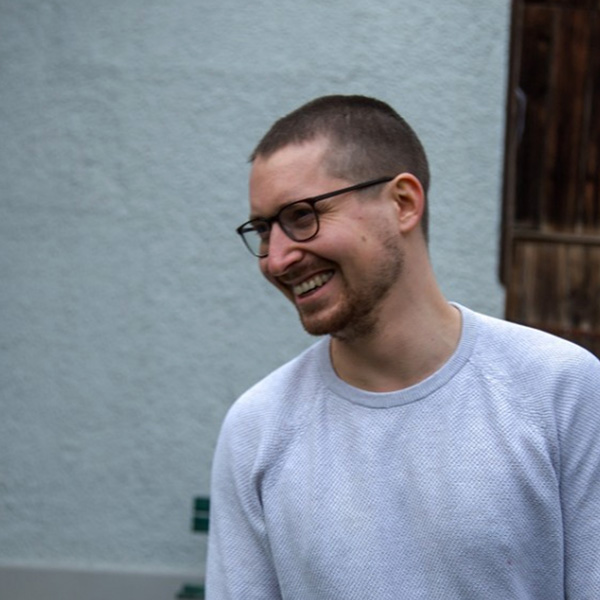 Founder, CTO, Serial Entrepreneur, Investor

How Arcletic Redefines Personal Growth
Unveiling hidden truths: personality is dynamic, not fixed. Our method for rapid transformation revolves around Emotion, Repetition, and the Integration of the best methodologies, constantly tested, optimized, and retested.
Harnessing Emotional Power
Emotions are gateways to untapped potential. We guide you to master and harmonize your emotions, transforming challenges into strengths and unlocking profound personal insights.
Mastery Through Repetition
Change is built on repetition. Our method leverages consistent, short training sessions for deep and lasting transformation, reshaping habits, and solidifying emotional skills.
Blending the Best of Psychology
We merge the most effective tools from diverse psychological fields, creating training programs that evolve with continuous testing and new research insights
We are not just shaping individuals; we are shaping the future.
Be a part of this transformative journey with Arcletic, where every mind is a masterpiece in the making.