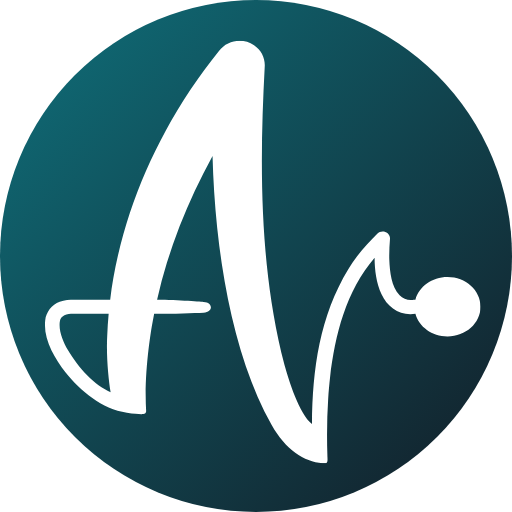 make performance accessible
The mind is the most powerful and most valuable resource we have. It is the part of us that strives for limitless development and never tires. If we master it, it becomes possible to achieve things we thought were impossible.
The best thing about our mind is that it's highly trainable and adaptive. Top athletes and high performers discovered the effectiveness of mental training a long time ago, but mental training from elite sports is not only highly expensive, it's also impossible to access for amateur athletes or for people who want to level up their mental game in general.

Our vision is to make science-backed mental training accessible to all high performers who want to succeed at higher levels and strive for a better version of themselves.
For that, we have put all our passion and energy into researching and developing this type of mental training, in cooperation with the University of Vienna. Our goal has been not only to make mental training accessible to all, but to offer the best mental training you can find on the market.
And we did it: We've developed mental training that brings YOU the highest value. We strive to make this App an agile, user-centric and customer-tailored app designed to help people advance exponentially in life. With our technology, we enable you to track your mental performance in a 100% scientifically backed and 100% effective way. And that makes us the best you will find.
a little preview of our journey
Of course, our current IMST aren't the full repertoire. We will develop IMST's in different areas: from exam anxiety to public speaking, including different sports, business related training and much more. To make it even more fun, we are passionately working on gamifying our App!
We are searching for funding to advance our scientific research, expand our excellent team and of course: produce the best mental training as fast as possible. We aim to develop at least one new IMST per week for you!
As you might not manage a VC fund, you can support this process just by subscribing to the ARC+ ("ARC Plus") Membership in the App to support us in this early stage. This will already help us in creating more IMSTs at a faster rate (and therefore giving you the best price ever).
Grow with Arcletic! Being an early supporter has the benefit of letting YOU become part of the development process. We kindly invite you to share your feedback with us, tell us your needs and pains, and become part of our journey.

Tell your family and friends about it, and challenge them in the app.
If you're a coach, a sports professional or a psychologist and want to walk with us on the forefront, we are happy to have you on this exciting journey. Do you have ideas on new IMSTs on our app? Want to include your own psychology in our app? Would you like to bring this technology to your fans or customers?