Prepare your mind like an elite athlete. Succeed like one.
Optimizing mental training strategies for elite-level athletes, business professionals, aspiring politicians and other high-performers has been our long-standing passion. We want to help you find your optimized strategy to take you from better to best. We put the Mental Skills you need into trainable IMST exercises, custom-made for you.
In our experience, pro athletes have pro needs. We know the importance of personalization in training, there comes a moment when specific performance issues prevent progress. Let's work together to craft the best possible training for the best possible you.
For Psychologists & Coaches
Collaborate with us and offer your IMSTs to your customers and clients, from sport to business and private. We provide the tool, you provide the content.
Elite Athletes, Clubs, Youth Academies, Professionals & Parents
We offer a broader customization for teams, clubs and academies with the possibility of further personalizing for individual members.
What are personalized IMSTs?
We've added specific emotional situations to guided imagery audios in order to combine both cognitive and emotional training, making them extraordinarily personalizable. This can be used in combination with most well-researched sport psychology methods to automate an individual's behavior for match-deciding moments or high-stake situations. Key benefits include:
Psycho-regulation:
consciously control activation levels for consistent delivery of peak-performance.
Self-efficacy
increase confidence during high-pressure performance by success visualization techniques.
Muscle Memory
learn new bio-mechanical processes or improve incorrectly routinized ones.
Post-performance routines 
reduce the risk of suboptimal behaviors (i.e. anger reactions) that would further impact performance.
Attentional cues and actions 
defines relevant cues and/or actions after mistakes and pairs specific mistakes with desired cues/actions.
Mindful focus
learn to cut the noise and focus on the game essentials even when the pressure is high.
We collaborate with excellence
For psychologists and coaches
Your new favorite tool for training your high-performers. Help us bring them the best mental training experience possible. Who better than you to guide them through their obstacles and difficulties?
We also offer a business opportunity for mutual growth:
Offer your clients top-notch, technology-based mental performance training personalized to their specific needs
Charge your work
Earn provision from Arcletic's earnings
For Clubs, Youth Academies, Professionals & Parents
We offer you a space of your own, working hand in hand with your coaches, mentors or psychologists to make an exclusive app experience for optimized mental training.
Clubs and Youth Academies can further customize for your teams and personalize for your members.
Club Dashboard for your Coach and Psychologists that tracks every athlete's progress.
A reserved area in our app only for your players: Save all your player's data anonymized on encrypted servers.
Possibility to compete against each other (to keep the motivation high).
We count with an option to create everything in your branding.
2-3 weeks lead time, depending on the scope. Write us to:
No esoteric. No delusion. No backfire. Arcletic offers 100% scientifically backed methods, researched together with the University of Vienna.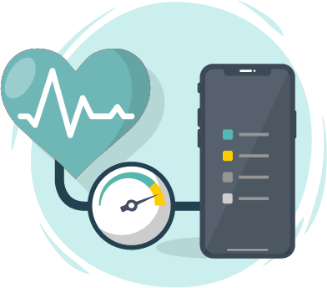 We bring the neuroscience lab to your phone: track your mental performance with your smartphone.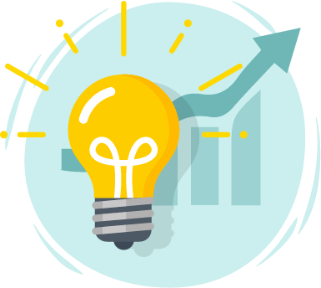 Combines the advantages of performance psychology with immersive technology, compressing effective training into 5 min sessions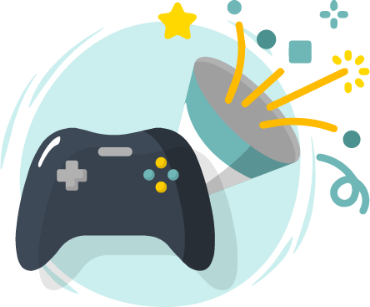 Mental training is exciting with us: compete against yourself or challenge your friends.
If you're a coach, a sport professional or a psychologist and want to walk with us on the forefront, we are happy to have you on this exciting journey. Do you have ideas on new IMSTs on our app? Want to include your own psychology in our app? Would you like to bring this technology to your fans or customers?